CNIPA Pending Application Extension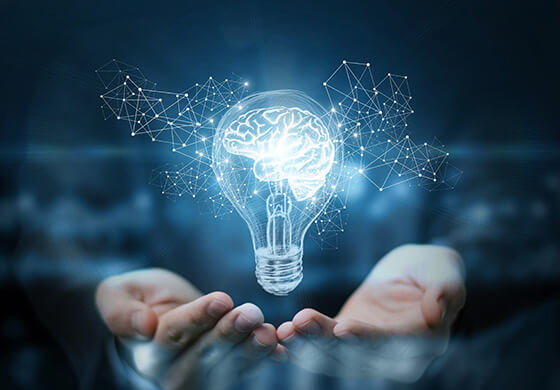 Extension of Application of Invention Patent from the CNIPA-Application for Extension
Application of invention patent from the China National intellectual Property Administration (CNIPA) can be extended to the Macao SAR, according to paragraph 2 of article 131 and article 135 of the Industrial Property Code approved by Decree-Law no. 97/99/M on the 13th of December, and article 6 of the Notice of Chief Executive no. 25/2020 on the 26th of August.

Examination
Formal Examination
*The Copy of Extracts from the Patent Register and Patent Specification (Granted patent document) issued by the CNIPA within 3 months after the publication of the announcement of the grant of patent right in the "Patent Gazette" of CNIPA

Patent Term
20 years from the filing date

Patent Annuities
Once a year, counts from the fining date in China and the annual fee for the first three years is in filing fee.
Power of Attorney (must be duly notarization)
Publication of the Invention Application issued by the CNIPA, including: Front page, Claim, Description and Descriptive Drawings (if appropriate)
Supporting documents of acceptance of the China application (If the respective patent application has not been published)
Flowchart of Application Process for Extension of Application of Invention Patent from the CNIPA