Hong Kong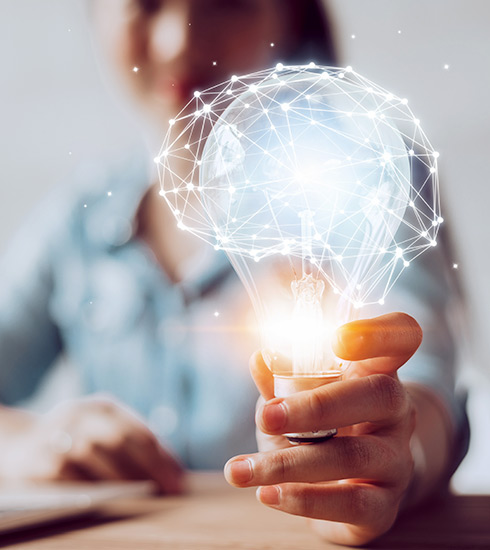 Hong Kong, known as the Oriental Pearl, is an international financial, business services, and shipping center, and has been voted the world's freest economy by the Heritage Foundation of the U.S. for 25 consecutive years, and ranking only after Singapore in 2020. Hong Kong is a vibrant city and also a major gateway to mainland China. Hong Kong's economic development mainly includes financial services, tourism, trade and logistics, and professional and other industrial and commercial support services. In recent years, Hong Kong has also committed to promoting innovation, technology, culture, creativity, and environmental protection industries.
Although, on July 1, 1997, Hong Kong has become a special administrative region of the People's Republic of China, Hong Kong still keeps its original system and lifestyle according to Basic Law of the Hong Kong Special Administrative Region of the People's Republic of China. Therefore, Hong Kong still retains its independent intellectual property authority, the Intellectual Property Department of the Government of the Hong Kong Special Administrative Region.
Patent protections in Hong Kong categorized into three types, namely standard patents, short-term patents, and designs. In addition, Hong Kong also provides of other intellectual property protections, including trademark registration, copyright, trade secret (undisclosed commercial information), integrated circuit layout design (topography) and plant variety protection.