China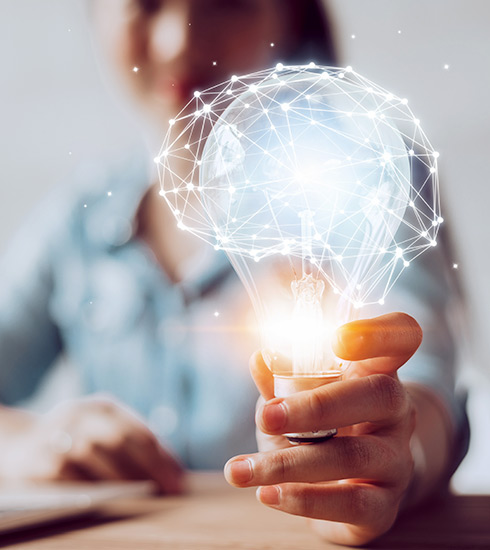 In the 21st century, China has evolved from a world factory to a world market. In the process of industrial and economic development, protection of intellectual property rights has become an important part of industrial development, and patent portfolio plan in China is even more necessary nowadays.
Since 2000, the scale of patent applications in China was growing year by year. Moreover, between 2010 and 2016, there has been a record of a double-digit growth for 7 consecutive years. On the "World Intellectual Property Day" on April 26, 2019, China National Intellectual Property Administration (CNIPA), the competent authority for intellectual property rights in China, brought up the slogan "Quality instead of quantity", hoping to meet a new milestone of patent application quality in China. And, according to the information released by CNIPA in early January 2020, the number of invention patent applications in China in 2019 was 1.4 million, showing a decrease of more than 100,000 from the 1.54 million in 2018, which is also the first decline in more than a decade, ending the prosperous growth of more than ten years of patent application volume. However, the number of applications for intellectual property rights in China remains the highest in the world. According to the statistics of the CNIPA, in the first half of 2020, the total patent applications including invention patents, utility model patents and design patents in China reached 2.195 million.
In addition to the largest number of patent applications in the world, the number of trademark applications in China is also No. 1 in the world for several consecutive years, with millions of applications being filed per year. In the first half of 2020, CNIPA received 4.284 million trademark applications, and 2.629 million trademark were registered. By the end of June 2020, the number of valid registered trademarks in China reached 27.414 million.
China has an intellectual property rights system, which is same as that of most advanced countries, under the first-to-file principle. Also, China is a member of WIPO. In addition to Chinese patents and trademark applications, it also accepts international patent applications under PCT and trademark applications under Madrid agreement. Chinese national patents are categorized into three types, namely invention patent, utility model patent and design patent. Chinese trademarks mainly applies the Nice International Classification, but is still based on the commodity classification table published by CNIPA.